2023 SFGI Officers
Chair – Pawan Kumar, Arup
Vice Chair – Jenna Fontaine, Langan
Treasurer – Julia Villanueva, Arup
Secretary – Jon Oyan, Langan

Email Coordinator – Rica Chen, Arup
Event Coordinator – Riaz Jiwani, Advanced Geosolutions (AGI)
Student Outreach Coordinator – Jessy Nepolien, Langan

Website Coordinator – Mahsa Jerdi, Arup

Thanks to our Annual Sponsors for 2022!
Premier Annual Sponsors: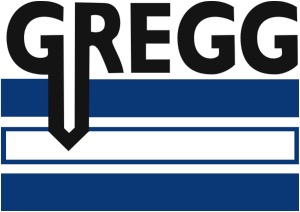 Annual Sponsors: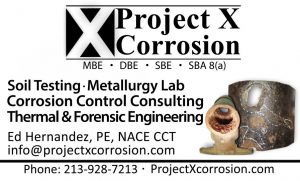 Are You Interested in Becoming a Sponsor?
Rev: May 2, 2022
San Francisco Geo-Institute
San Francisco Geo-Institute (SFGI)
For the latest announcements regarding events, dinner meetings, and news, please visit the SFGI LinkedIn Group or sign up for email updates. If you are interested in learning more about SFGI, check out our past events.
---
A
bout Us
The Geo-Institute (G-I) is a specialty membership organization focused on geo-professionals and the geo-industry. It is one of American Society of Civil Engineers' eight specialty Institutes. Similarly, SFGI is the local specialty chapter mirroring the goals and purposes of the G-I. The purpose of SFGI is to locally promote an interest in and the general advancement of engineering knowledge in the fields of geotechnical and geoenvironmental engineering, and related earth sciences.
Our geo-professionals work to improve the built environment, prevent the loss of life and property from natural and man-made hazards, and construct sound and reliable engineered facilities and structures.
---

Upcoming Event
Dinner Presentations Are Back!!
SFGI

is pleased to welcome:
Silas C. Nichols, P.E., Aff.M.ASCE
for a presentation on the
Challenges with Large Diameter Foundation Elements
Tuesday, April 11, 2023
5:30 – 8:30 PM PST
ABSTRACT:
Recent innovations in construction equipment combined with increased load carrying demands for foundation elements have resulted in significantly larger and deeper foundation elements that have tested our capabilities. Challenges have emerged in many areas including equipment requirements, materials standards, and construction means and methods.
The Federal Highway Administration (FHWA) has completed a series of research efforts, and policy changes related to design and construction issues, and acceptance standards to address advances occurring with driven pile and drilled shaft foundations, but new questions continue unanswered.
The presentation will address efforts to optimize drilled shaft design, evaluate design methodologies for large diameter open-ended pipe piles, update guidance for acceptance of large diameter foundation elements, and address future research needs for the geotechnical and foundations community.
SPEAKER BIO: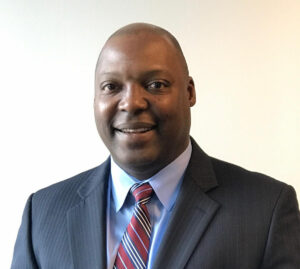 Silas Nichols is the Principal Geotechnical Engineer for the Federal Highway Administration's Office of Infrastructure. Silas is responsible for providing leadership and direction for the FHWA National Geotechnical Team through policy support, technical developments, and coordination with industry and professional groups.
Silas' experience is in both public and private sector engineering work. Professional experience includes design and construction services for numerous routine, and complex or unusual projects throughout the United States; development and delivery of instructor led and web based training for continued education of transportation engineers; development and delivery of university courses; invited and keynote presentations; authoring technical articles and editorial columns; and various levels of participation on technical and steering committees.
Silas is internationally recognized for accomplishments related to design and construction, risk in project delivery, and quality assurance in foundation construction. He has led, and overseen a variety of research efforts and the development of several geotechnical engineering circulars (GECs) that have established or updated the state of the practice for highway geotechnics, provided expert forensic assistance in several high-profile projects throughout the United States, and provided technical training and expert assistance to numerous foreign agencies on a diverse selection of topics. Silas is a Certified Instructor and a Master Trainer for the National Highway Institute (NHI) and teaches classes part-time at the University of Delaware. Silas has a bachelor's degree in Civil Engineering from Syracuse University, and a master's degree in Geotechnical Engineering from Tufts University.
---
$60 – Professionals and Guests
$20 – Students
---
Where
Scott's Seafood Jack London Square
2 Broadway
Oakland, California
The dinner presentation will be held in the Harborview A Room.
---
When
Tuesday, April 11, 2023
5:30 pm – Registration and Social Hour
6:30 pm – Dinner
7:15 pm – Announcements and Presentation
8:30 pm – End
---
**Send us an email at ascesfgeo@gmail.com to get involved!**