2021 SFGI Officers
Chair – Caroline Haatveit, ENGEO
Vice Chair – Blair Rushing, Keller
Treasurer – Roberto Nevarez, GEI
Secretary – Carley Burford, Langan

Email Coordinator – Julia Villanueva, Arup
Workshop Coordinator – Pawan Kumar, Arup
Student Outreach Coordinator – Jenna Fontaine, Langan and Lindsay Shapiro, Keller

Website Coordinator – Kevin Chan, Caltrans

Thanks to our Annual Sponsors for 2021!
Premier Annual Sponsors: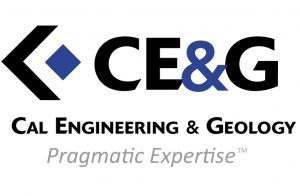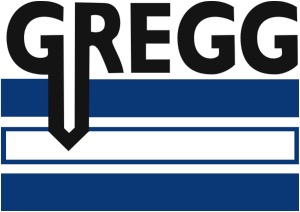 Annual Sponsors: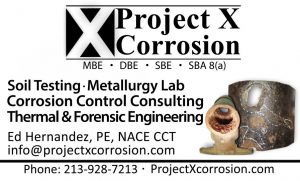 Are You Interested in Becoming a Sponsor?
Rev: April 26, 2021
San Francisco Geo-Institute
San Francisco Geo-Institute (SFGI)
For the latest announcements regarding events, dinner meetings, and news, please visit the SFGI LinkedIn Group or sign up for email updates. If you are interested in learning more about SFGI, check out our past events.
---
About Us
The Geo-Institute (G-I) is a specialty membership organization focused on geo-professionals and the geo-industry. It is one of the American Society of Civil Engineers' eight specialty Institutes. Similarly, the San Francisco Geo-Institute (SFGI) is the local specialty chapter mirroring the goals and purposes of the G-I. The purpose of the SFGI is to locally promote an interest in and the general advancement of engineering knowledge in the fields of geotechnical and geoenvironmental engineering, and related earth sciences.
Our geo-professionals work to improve the built environment, prevent the loss of life and property from natural and man-made hazards, and construct sound and reliable engineered facilities and structures.
---
Upcoming Events
39th Annual Geosystems Engineering Distinguished Lecture Series
SFGI ASCE and UC Berkeley are pleased to present the 39th Annual Geosystems Engineering Distinguished Lecture Series. This year's event will take place online on May 7th at 10:00am-2:00pm PST and will feature the following three lectures and a panel discussion:
Prof. Laurie Baise from Tufts University: "Observations and Characterization of Complexity in Site Response"
Prof. Dimitrios Zekkos from UC Berkeley: "Integrated Satellite, UAV and ground-based assessment of landslides: The 2015 M 6.5 Lefkada earthquake in Greece"
Prof. Thomas O'Rourke from Cornell University: "The Next Generation Hazard Resilient Infrastructure"
Following the lectures, we will have a panel discussion on "Emerging technologies and opportunities on moving from site-specific to regional analyses and assessment".
The event is free; however, we ask that you consider making a donation to the GeoSystems Engineering Program to support our Graduate Students, by filling out this form: https://drive.google.com/file/d/1tyibn0tA_FnfoULOoDDZHdu_oOdhZ1dZ/view?usp=sharing and mailing to: University of California, Berkeley, Donor and Gift Services, 1995 University Avenue, Suite 400, Berkeley, CA 94704-1070.
This annual event provides year-long support to the graduate students and for hosting our Wednesday noon seminar speakers, among other activities that enrich the students' program while at Berkeley. Thank you.
Location:
Zoom Meeting

Date and Time:
Friday, May 7, 2021
10:00 AM to 2:00 PM
MAY SFGI STEERING COMMITTEE MEETING
Are you interested in joining SFGI and participating in events with other geo-professionals in the SF Bay Area? Join us for the monthly Steering Committee meetings to learn more on how you can become involved.
Location:
Zoom Meeting

Date and Time:
Tuesday, May 4, 2021
5:30 to 6:30 PM
**Send us an email at ascesfgeo@gmail.com to get involved!**