2022 SFGI Officers
Chair – Pawan Kumar, Arup
Vice Chair – Caroline Haatveit, ENGEO
Treasurer – Rica Chen, Arup
Secretary – Jon Oyan, Langan

Email Coordinator – Julia Villanueva, Arup
Event Coordinator – Riaz Jiwani, Advanced Geosolutions (AGI)
Student Outreach Coordinator – Jenna Fontaine, Langan

Website Coordinator – Mahsa Khosrojerdi, Arup

Thanks to our Annual Sponsors for 2022!
Premier Annual Sponsors: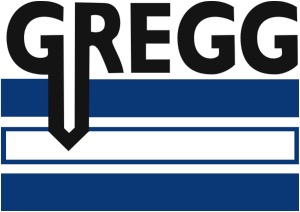 Annual Sponsors: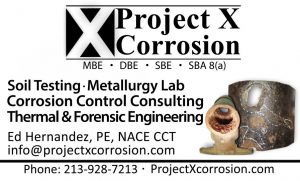 Are You Interested in Becoming a Sponsor?
Rev: May 2, 2022
San Francisco Geo-Institute
San Francisco Geo-Institute (SFGI)
For the latest announcements regarding events, dinner meetings, and news, please visit the SFGI LinkedIn Group or sign up for email updates. If you are interested in learning more about SFGI, check out our past events.
---
A
bout Us
The Geo-Institute (G-I) is a specialty membership organization focused on geo-professionals and the geo-industry. It is one of American Society of Civil Engineers' eight specialty Institutes. Similarly, SFGI is the local specialty chapter mirroring the goals and purposes of the G-I. The purpose of SFGI is to locally promote an interest in and the general advancement of engineering knowledge in the fields of geotechnical and geoenvironmental engineering, and related earth sciences.
Our geo-professionals work to improve the built environment, prevent the loss of life and property from natural and man-made hazards, and construct sound and reliable engineered facilities and structures.
---
Upcoming Events
6th Annual UC Berkeley Geotechnical Engineering Research Symposium Save the Date
Friday, November 18th, 2022
1:00 PM – 5:00 PM PST
The 6th annual Geotechnical Engineering Research Symposium will be held on Friday, November 18, 2022 from 1-5 pm in Banatao Auditorium, Sutardja Dai Hall. Please save the date!
The symposium highlights the research conducted by current PhD students and Research Associates at UC Berkeley in the GeoSystems Group through spotlight presentations and poster presentations.
Register
After the Symposium:


Please join SFGI for a Happy Hour at La Vals Pizza!
First round of drinks and pizza is on SFGI!

Where
Banatao Auditorium, Sutardja Dai Hall, UC Berkeley

When
Friday, November 18th, 2022
1:00 to 5:00 PM PST
---
Geo-Congress 2023 Preview #1: Marty Hudson on the Wilshire Grand
When
Thursday, November 17th, 2022
11:00 AM – 12:00 PM PST
Free Online Lecture – Reserve a spot at this link
**Send us an email at ascesfgeo@gmail.com to get involved!**