January 2018 – President's Message
---
PRESIDENT'S MESSAGE – JANUARY 2018 NEWSLETTER
President's Message
by Elizabeth Z. Bialek, PE. SF Section President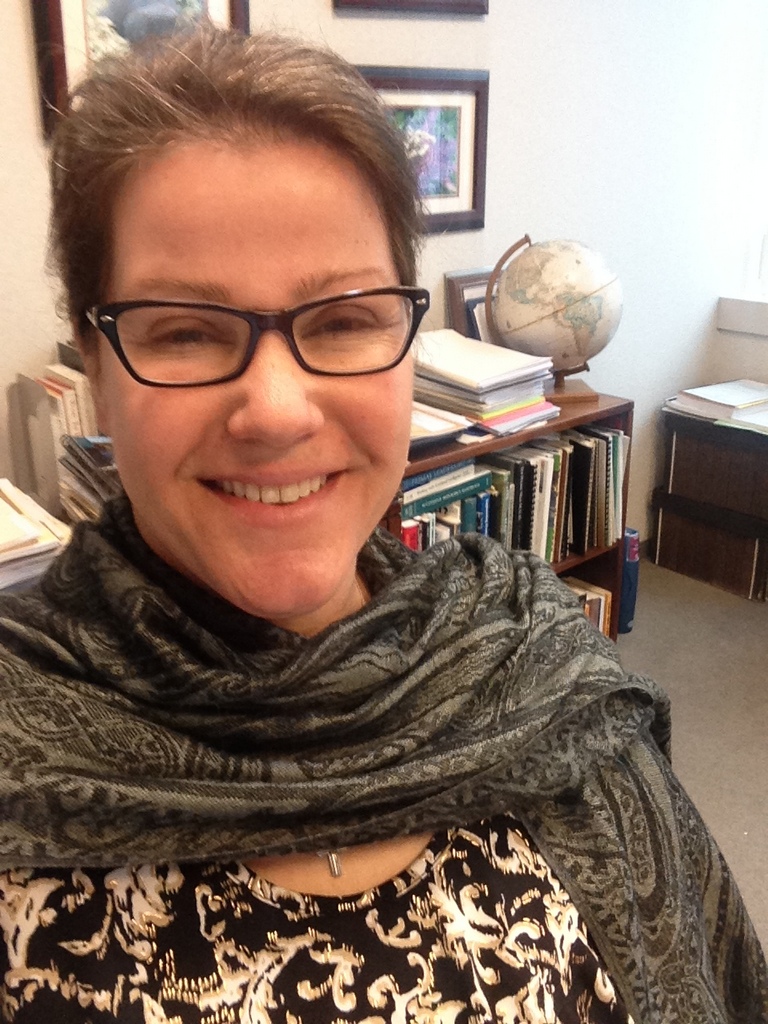 Happy New Year! As we look toward the year ahead, the ASCE SF Section, has several events planned. Check out this month's newsletter for information about upcoming meetings in your area. Please join us for an opportunity to network with fellow professionals and to hear about the latest developments in your area of practice of civil engineering. Again, we will offer a range of technical presentations and networking events throughout the far reaches of the San Francisco Section, from the North Coast and Redwood Empire to Fresno.
This past month, Region 9 kicked off preparation of the statewide Infrastructure Report Card. Many of you may be familiar with ASCE's National Report Card, provides a snapshot of the condition of performance of American Infrastructure in the form of a report card. The Report Card is a helpful tool for raising awareness about our profession's work to build and maintain the nation's infrastructure and highlights the needed investments to maintain and improve our systems. The statewide effort will mirror the National Report card, focusing on specific issues and infrastructure needs in our region. Volunteers are still needed. Your expertise as engineers is needed to make a complete assessment of our ports, bridges, dams, drinking water, energy systems, roads, railway, schools, solid waste, transit, wastewater and all areas of infrastructure. Your advocacy is also needed to get the word out about infrastructure funding needs, so that the message is heard by policy makers and legislators.
In September, the San Francisco Section held its Annual Meeting and Awards Dinner, where several projects and outstanding individuals in the Section were recognized for their excellence. These winners advanced as nominees for Region 9 awards, and winners will be announced soon. Awards will be presented at the 12th Annual ASCE Region 9 California Infrastructure Symposium, which will take place on Friday, March 23, 2018 at the Wilsey Center, located in the War Memorial Building in San Francisco. Save the date and join us for the full-day symposium, which will include a Water Track and a Transportation Track featuring prominent speakers in those areas, along with several keynote presentations.
On that note, I want to wish you all a very Happy, Healthy and Prosperous New Year. May the New Year hold many opportunities for you all. May we all look for ways to develop in our careers through our jobs and through volunteer efforts. In particular, in this coming year, let us continue to look for ways to provide support and assistance those affected by the devastating fires in the North Bay and Southern California. Through our collective efforts in our profession, we can make a real impact in our communities as we face any challenges that the New Year may bring.
---